CCNYC is committed to the health of our employees, customers and communities.
WE ARE THE BEST VALUE ON LINE.
GIVE US A TRY.
GET A CUSTOM FITTED SHIRT ON-LINE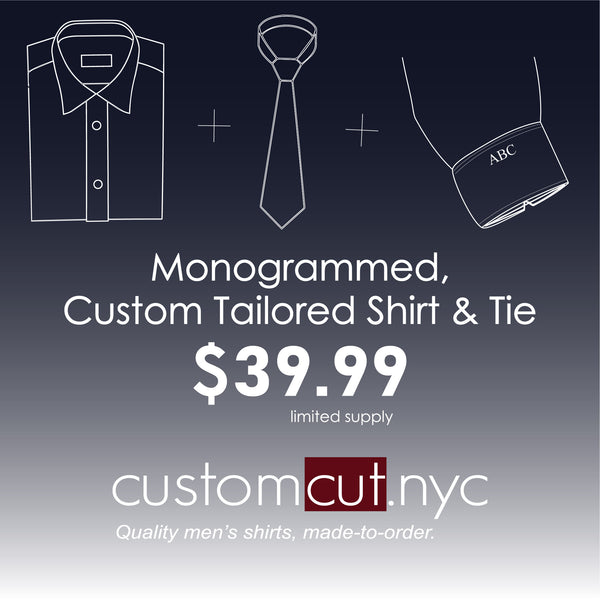 Our bespoke shirts feature the finest fabrics, details and fits, at amazingly affordable prices. Create your perfect fit.
Monogrammed, Custom Tailored Shirt & Tie Sets are only $39.99!
We cover all sizes inclusive of BIG & TALL
(Just Go Through Our 3 Step Process)

Fastest Custom Service on the Web!!
Receive your custom shirt in 2-4 weeks!!

SINCE MOST OF OUR BUSINESS IS FROM REPEAT CUSTOMERS, WE ARE CERTAIN YOU WILL BE SATISFIED
80% OF OUR BUSINESS IS FROM RETURNING CUSTOMERS. START YOUR JOURNEY TO A CUSTOM FIT TODAY!!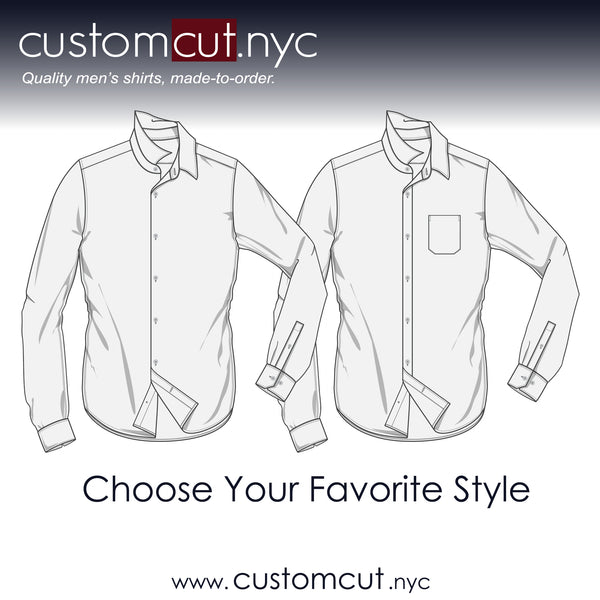 We like your style!
Want a specific placket, collar, detail? Let us know! We work with you, to get your perfect shirt.
Check out our more casual look with denim trim. Triple threat you can enjoy at Work, Play and Travel.
No need to measure yourself!
Our custom tailored shirts are made specifically for you using only your weight and height!
We only use HIGH COUNT FINE fabrics.
BIG & TALL SIZE IS NO PROBLEM!!
(Just Go Through Our 3 Step Process)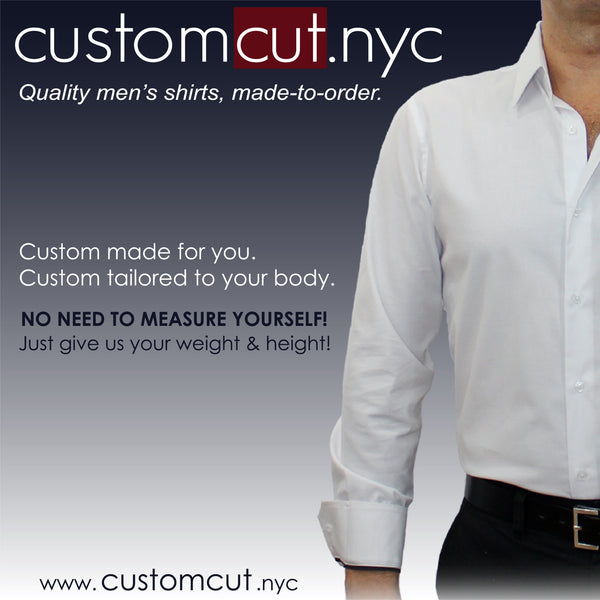 Make it personal!
Distinguish yourself with a collar that makes a strong statement or sport a more timeless look. Don't forget to add a monogram as a finishing touch!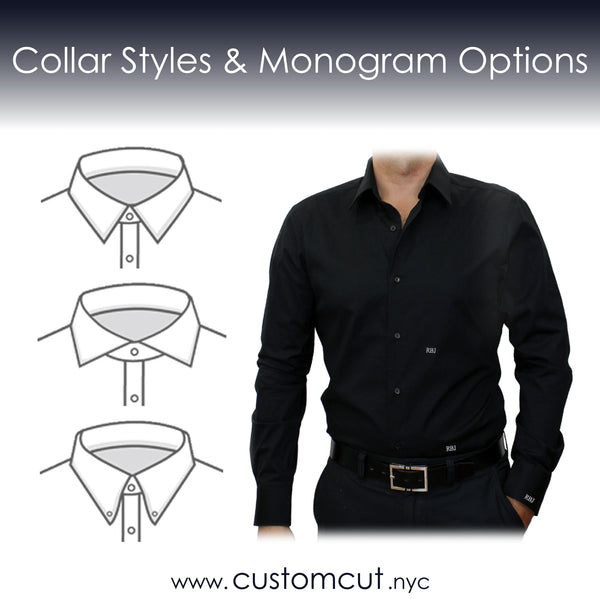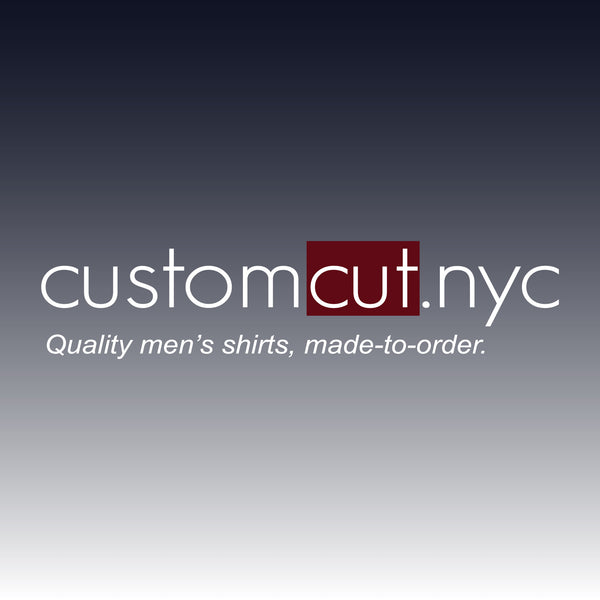 customcut.nyc
Professional tailoring, with over 25 years experience.
Just give us your weight and height and we'll give you the prefect fitting shirt. It's that easy!